Performance Digital Agency
Outsource Your Digital Marketing
You cannot compete in today's business landscape if you do not have a well-planned digital marketing strategy and an exceptional team to execute it. We help bridge the gap between where you are now versus where you need to be in order to see success and business growth.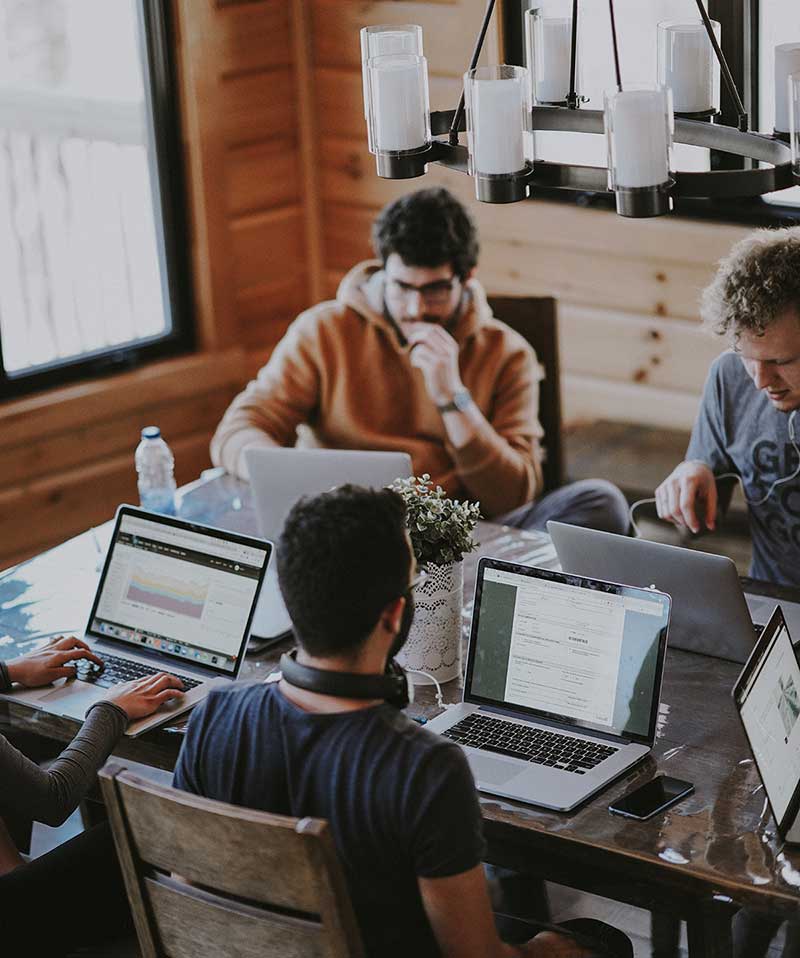 DIGITAL MARKETING AGENCY
Performance Marketing Makes All the Difference
Unlock the full potential of your business with our experienced marketing experts. Our professional team will help you grow your business and get ahead of the competition with data-driven, creative solutions tailored to your unique needs.
Digital Marketing Strategy & Planning

Identify, Target, & Acquire New Business

Optimize Marketing Budgets & Spend

Report on Custom KPIs for Growth & Revenue
Growth Oriented & Performance Marketing Focused
Clear Reporting & Attribution Give Exceptional Results
Data-Driven Analysis Eliminates Opinion-Bias
Untangle the Complexities of Digital Marketing
A PLAN FOR YOUR SUCCESS
Strategy and Goal Planning Are Paramount
Our intensive onboarding and roadmap sessions, prior to any other effort, ensure your success. We work with your specific goals and outcomes to provide a custom-tailored plan and will keep you informed of all the details necessary to see a positive ROI consistently.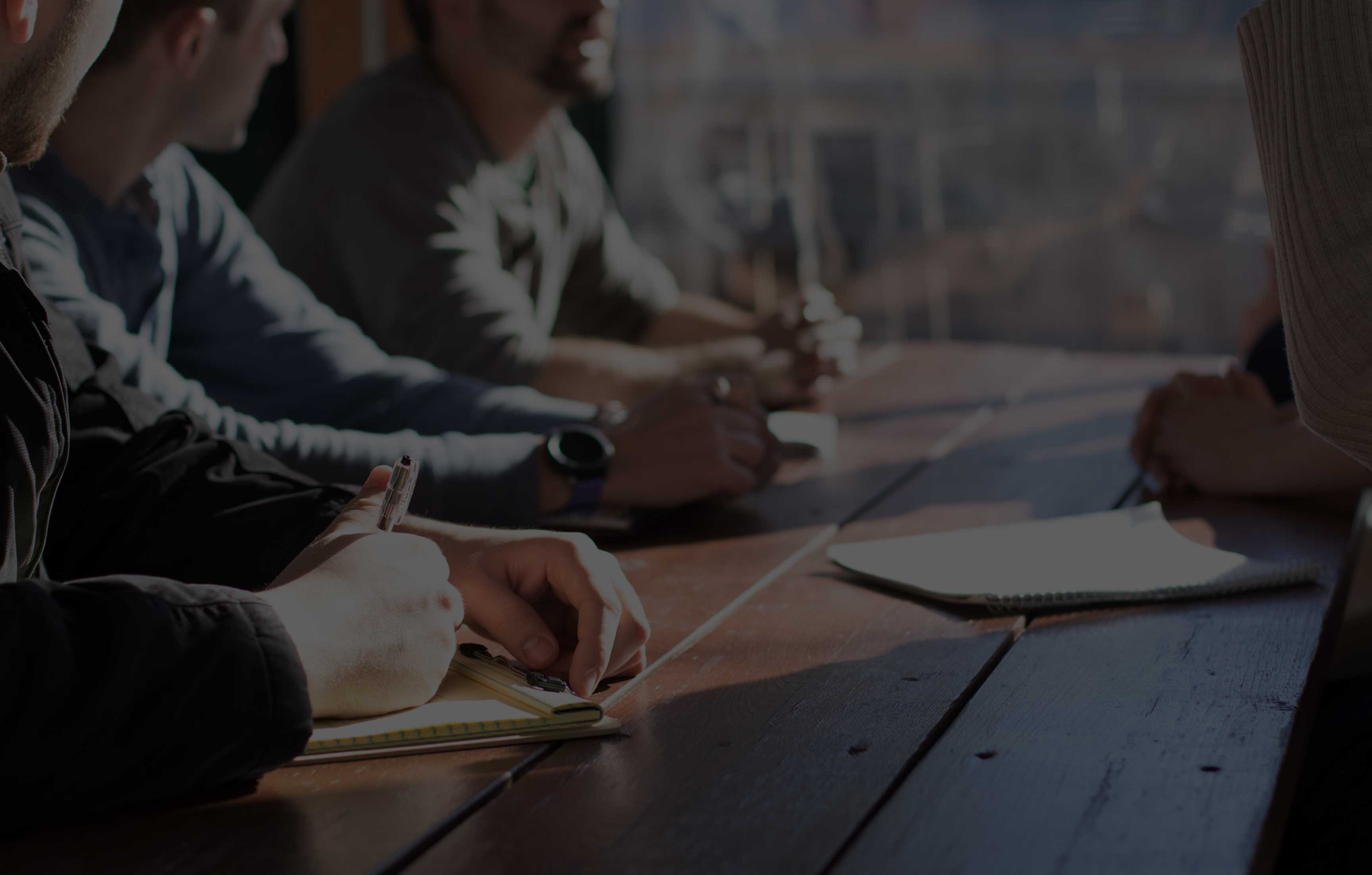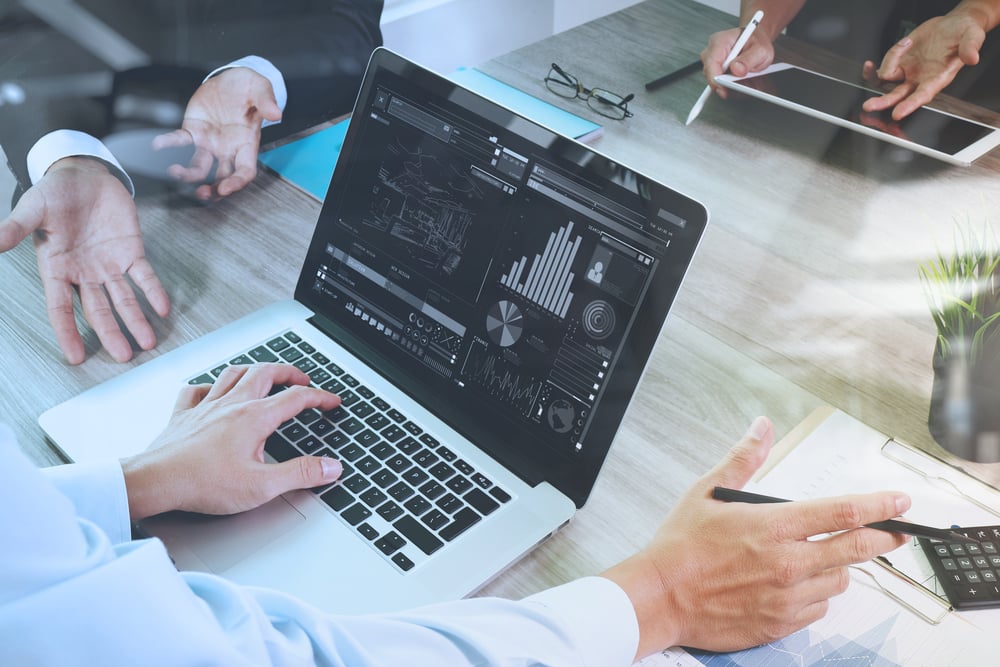 TRAFFIC & CONVERSIONS
Expand Your Reach
Traffic alone is not enough to improve your business revenue. Getting in front of the right people, at the right time, critically increases your ability to successfully target and communicate with your specific marketing audience.
Brand awareness, lead generation, or e-commerce sales become a measurable and investment-focused goal so you can turn up the dial to increase bottom-line revenue and growth.
REPORTING & MEASUREMENT
24x7 Access to Reporting that Matters to You
Complex marketing reports are a thing of the past when you work with the right partner. We distill down the important metrics and present them to you when you need them most in a format that just makes sense.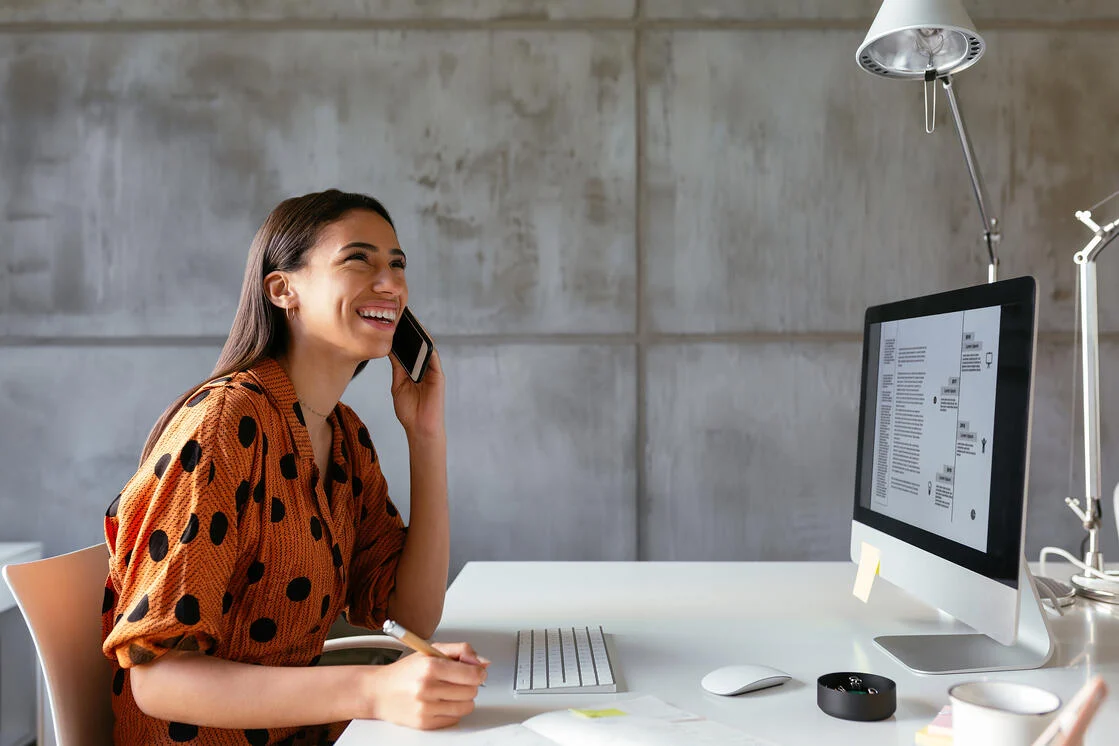 "My business was growing, but by all parameters, the growth was slow. Then, I met Thomas at WHIPSAW Media. Since then, my business growth has nearly doubled. People now find me with ease..."