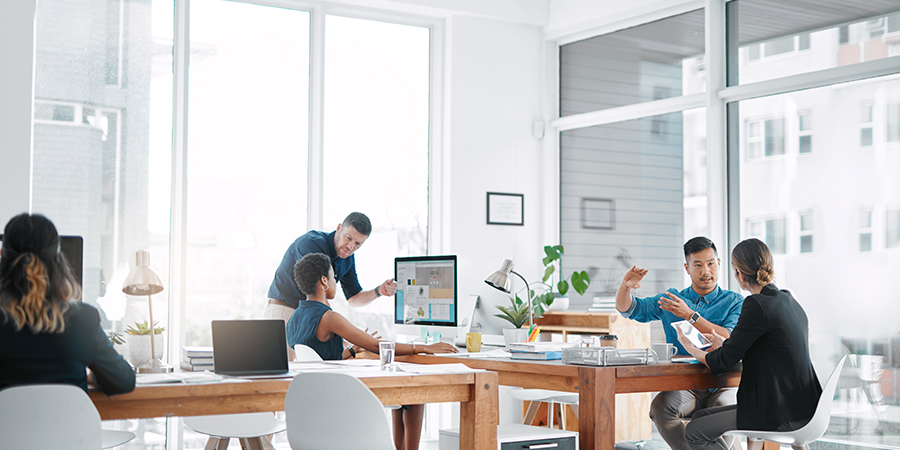 mission
At WHIPSAW Media, our expert team manages several hundred thousand clicks daily, helping our clients sell their goods and services across a broad range of industries. Our primary goal is to lay a foundation of reliable, consistent, and comprehensive digital marketing messaging to reach your intended audience when they need you most. This ultimately translates into sales and profits, helping your business achieve new heights of success while simplifying the technological hurdles of digital marketing.


values
While our team is small, we only work with a select number of clients. This affords us the opportunity to focus on providing exceptional value and custom-tailored digital marketing services that are mutually beneficial to WHIPSAW Media as well as our clients.
We are conveniently located in Huntington Beach, CA. However, we service clients all across the United States.
"They seamlessly execute our entire digital marketing strategy with incredible skill and expertise. We have worked with them for many years on our marketing strategy for both inbound and outbound leads. As a result, our SEO and SEM leads went from nonexistent to becoming our most significant source..."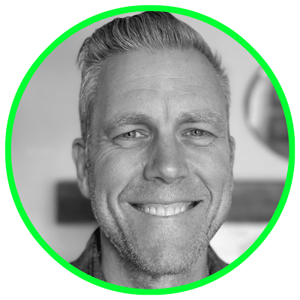 Thomas Paquet
President & CEO
About Me
My Story & Why I Believe We Can Help You
I have over 10 years of experience working with B2B (business-to-business) companies in sales, marketing, and advertising. I've founded and grown 3 businesses in the last 20 years with various exits and levels of success. I know first-hand what it feels like to spend money on marketing to grow revenues and work with various resources, internal as well as external.
I have also worked with more than 35+ B2B clients in our agency as well as one-on-one consulting, so I have seen various strategies (both winners & losers) in actual practice. Rather than chasing shiny objects, we focus on delivering essential and foundational strategies that achieve our client's KPIs consistently.
Recent Highlights
SaaS client received 50 MQLs/mo. Our revised & achieved target was 200+ MQLs/mo. (So many new leads, the client had to pause our inbound to hire new BDRs)
Account Based Marketing (ABM) campaign targeting F1000 companies for a billion-dollar staffing agency resulted in 7 new contracts/deals worth hundreds of thousands in new revenue.
SaaS client with a $1.5k/CPL and minimal closed deals. Our revised & achieved target was $85/CPL and a consistent supply of new business (10% closing ratio)
B2B service provider has seen a consistent drop in CPL (started 4 years ago at $800/CPL), and we've driven new leads, consistently at $65/CPL and revenues exceeding $350k in ARR.
B2B energy company successfully launched a new brand website, awareness campaign, and closed several multi-million dollar deals within 12 months of launch.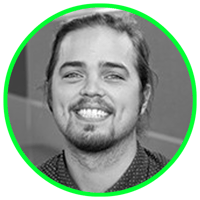 Dillon Jones
Digital Marketing Lead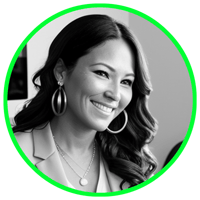 Lisa Nelson
Finance & Accounting
What Exactly Is A Whipsaw?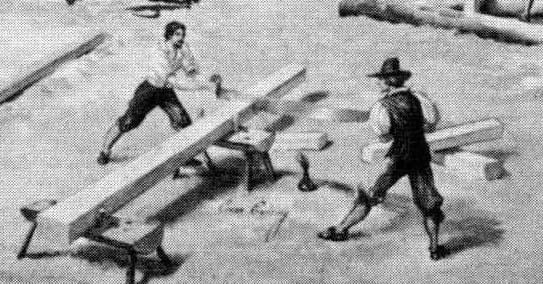 Team Work
Our team is on one end of the saw, Our client is on the other end. We work hand in hand to get the job done, together.
Building Strength & Flexibility
Wood is a durable, flexible, and strong building material. Digital Marketing requires strength and flexibility to achieve success.
Goal Focused
No matter how large the task, we cut right to the core and get the job done!